Woodchips Construction, Inc. is one of the Hudson Valley's premier builders with over 15 years of experience. Since 2002, Woodchips Construction, Inc. has grown into a full-service construction organization providing residential and commercial clients with general contracting and construction management services, from design through construction.

The founder, Richard Spoto has surrounded the company with a knowledgeable and caring team of contractors. Our staff is experienced and skilled in both residential and commercial work. It's our goal to leave every single customer satisfied. We will help you determine the best option for your needs and budget.

Our goal is to work side-by-side with our clients, assuring their vision is seamlessly turned into reality. Woodchips Construction specializes in projects with high client involvement and design team integration.

Our projects are on time and on budget. Locally based in Ulster County, Woodchips Construction can add beauty and lasting value to your home or commercial space with our superior construction solutions. Our team of professionals encourages open and ongoing dialogue to ensure exceptional customer service. We respect our clientele and discreetly manage their projects, respecting their personal privacy. As a result, Woodchips Construction consistently enjoys a high percentage of referrals and repeat customers, a testament to our commitment to excellence and customer care.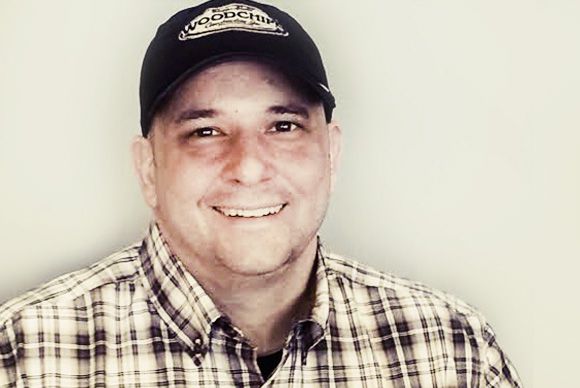 Richard Spoto
Owner
Richard's passion for woodworking turned into taking his dream to the next level by starting a small construction company, and it turned into something quite spectacular. Today, Woodchips is one of the Hudson Valley's premier builders, boasting a long list of notable projects and awards.

Rich takes immense pride in working one-on-one with clients to ensure all needs, big and small, are met. In addition to unsurpassed craftsmanship and attention to detail, Rich and his team pay special and individual attention to each and every client. As a family-oriented business, all the staff at Woodchips share the same values and pride for the work produced on a daily basis.